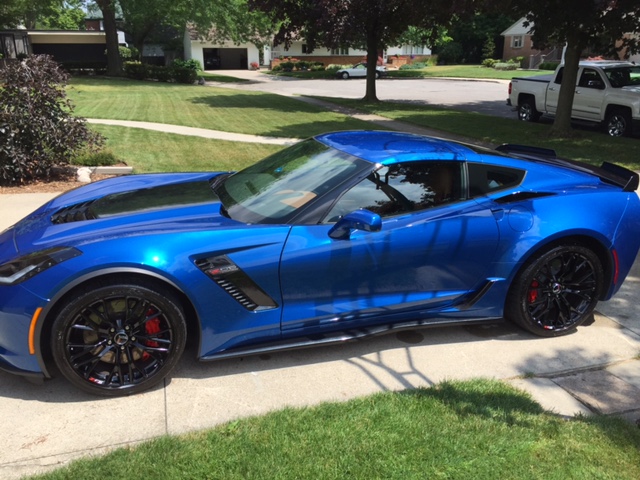 Thomas Tabor
M Ron Glass - Z06 Corvette
I used the M Ron Glass on my Z06 Corvette, amazing stuff! Then followed with the quick shine. I have used many polish products over the years but this is the best. I am passing on the good news to my friends on the Corvette forum about the great products, can't wait to try the tire shine and leather too.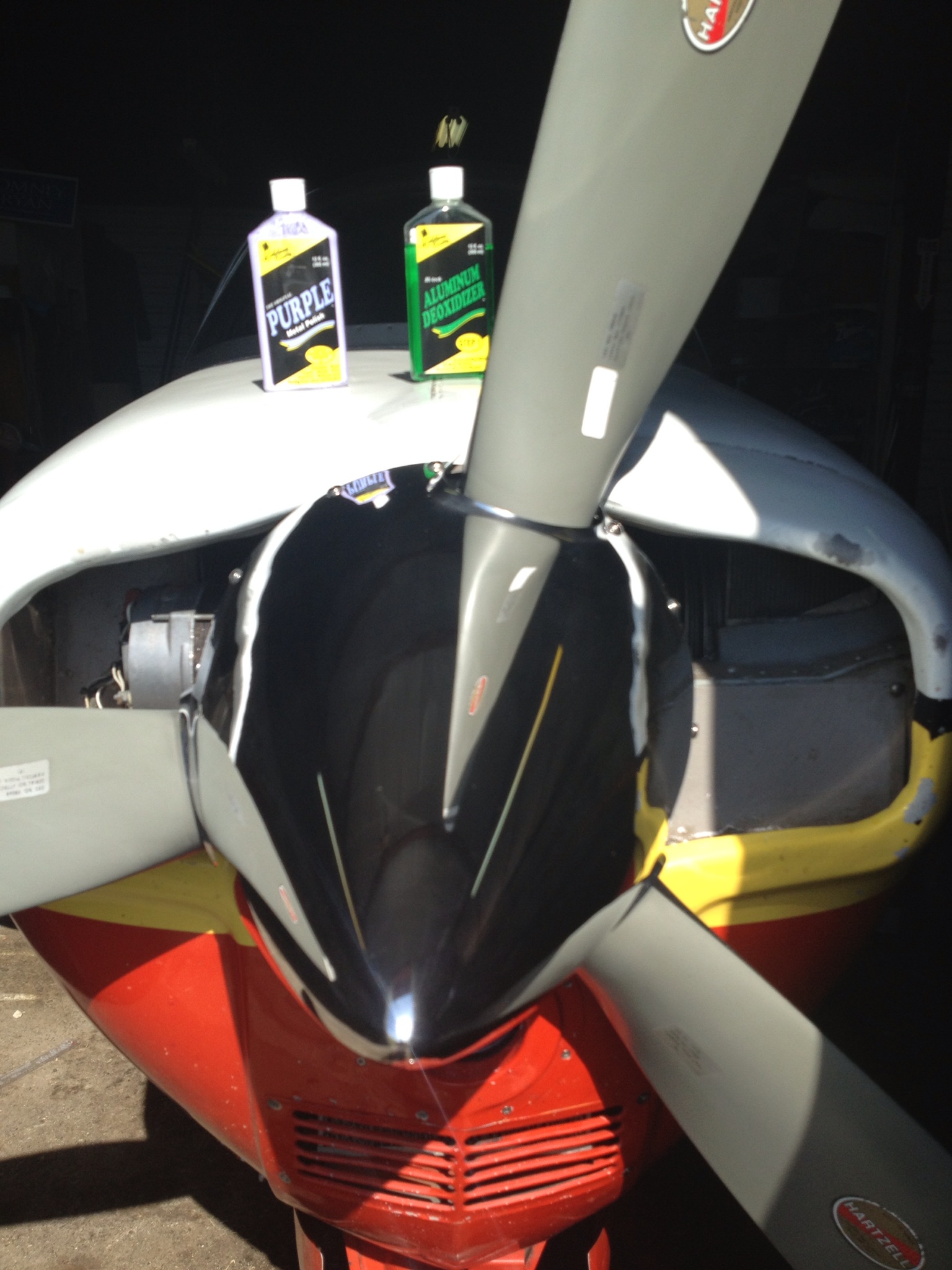 Chester J
Bonanza spinner
Thanks so much, love our product. I showed my folks how well it worked on my Bonanza's spinner they want to use it on all the aircraft in the fleet. 25 mins start to finish. I LOVE THIS STUFF!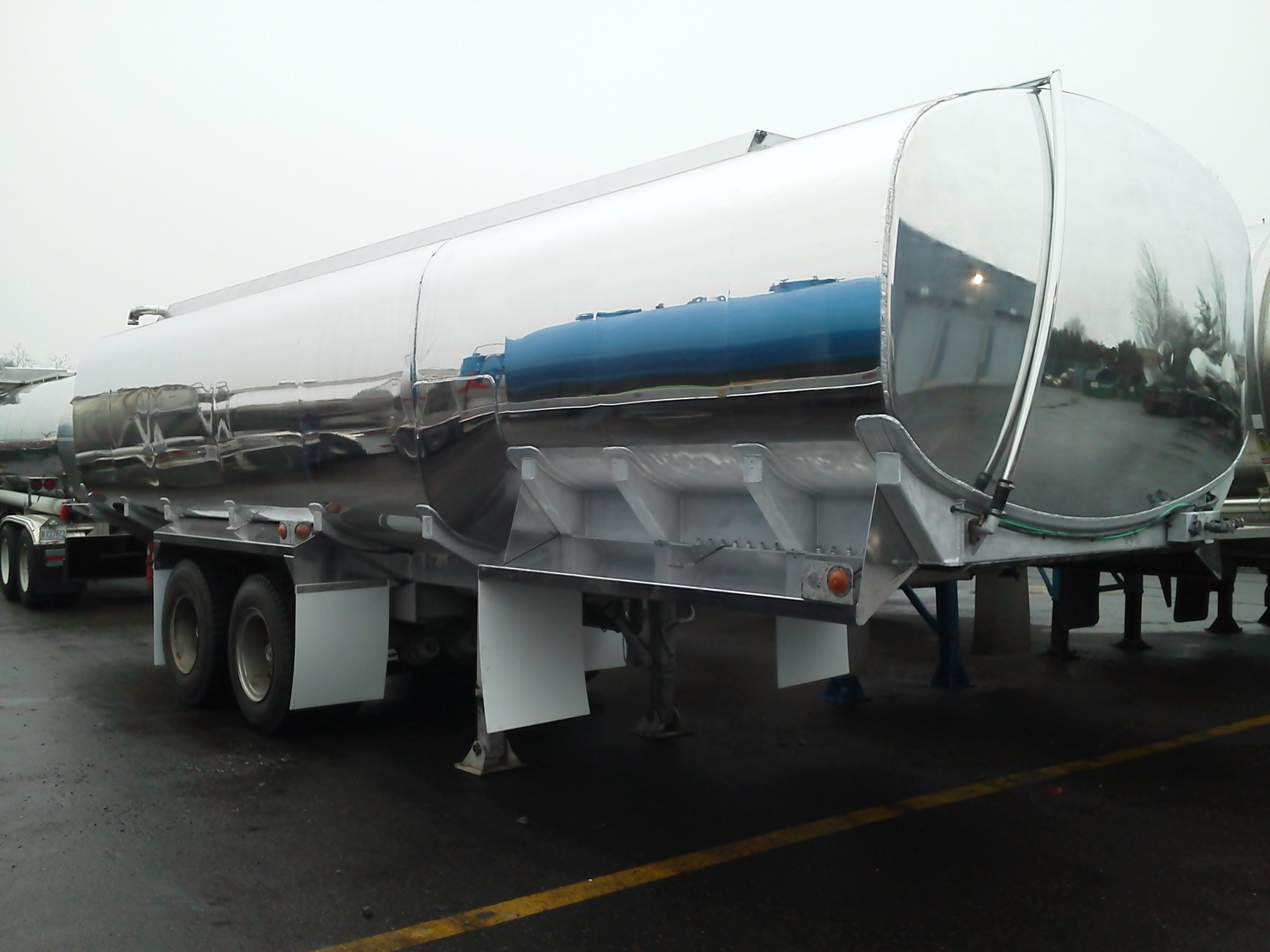 Kenny L
10000 gal. Tanker
Just wanted to say how awesome of a product you make. I've used many products for polishing and have never come across something that works so easy and does what it actually says it supposed to. I used the deoxidizer and purple polish and did it all by hand no power tools at all.
View All Testimonials
About Us
We offer waxes & polishes for serious car & truck enthusiasts! You can order with confidence - No Questions Asked Money Back Guarantee.
Learn More About Us